Welcome to Victor Epain's scientific website!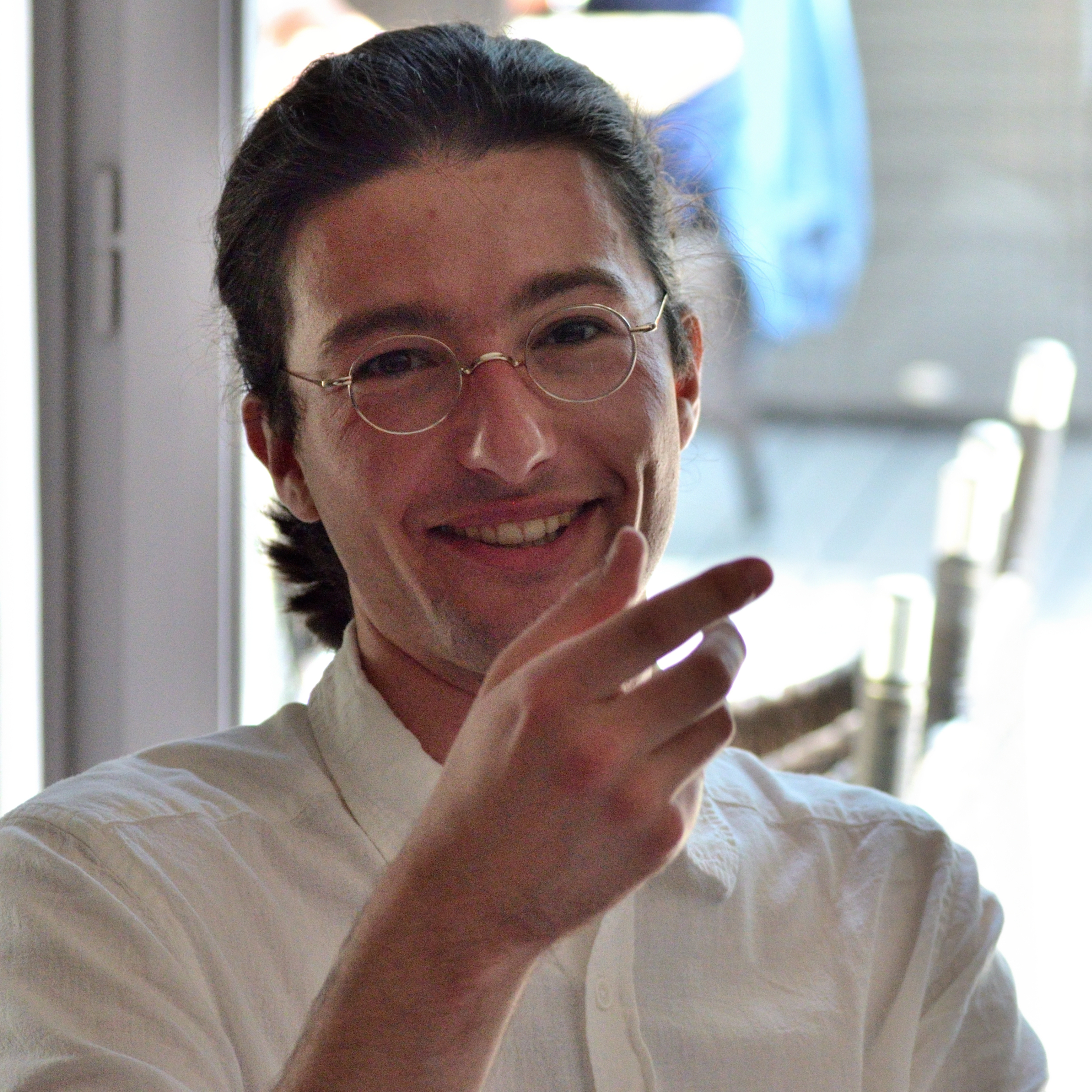 Check the about page for more information.
Website map
🗺️ The language of the contents is detailed by EN and FR for respectively the English and the French languages
🔖 You can also use the tags (see right menu, in EN) to help you find your way around the site.
Piano improvisation!