~ Welcome to my scientific website!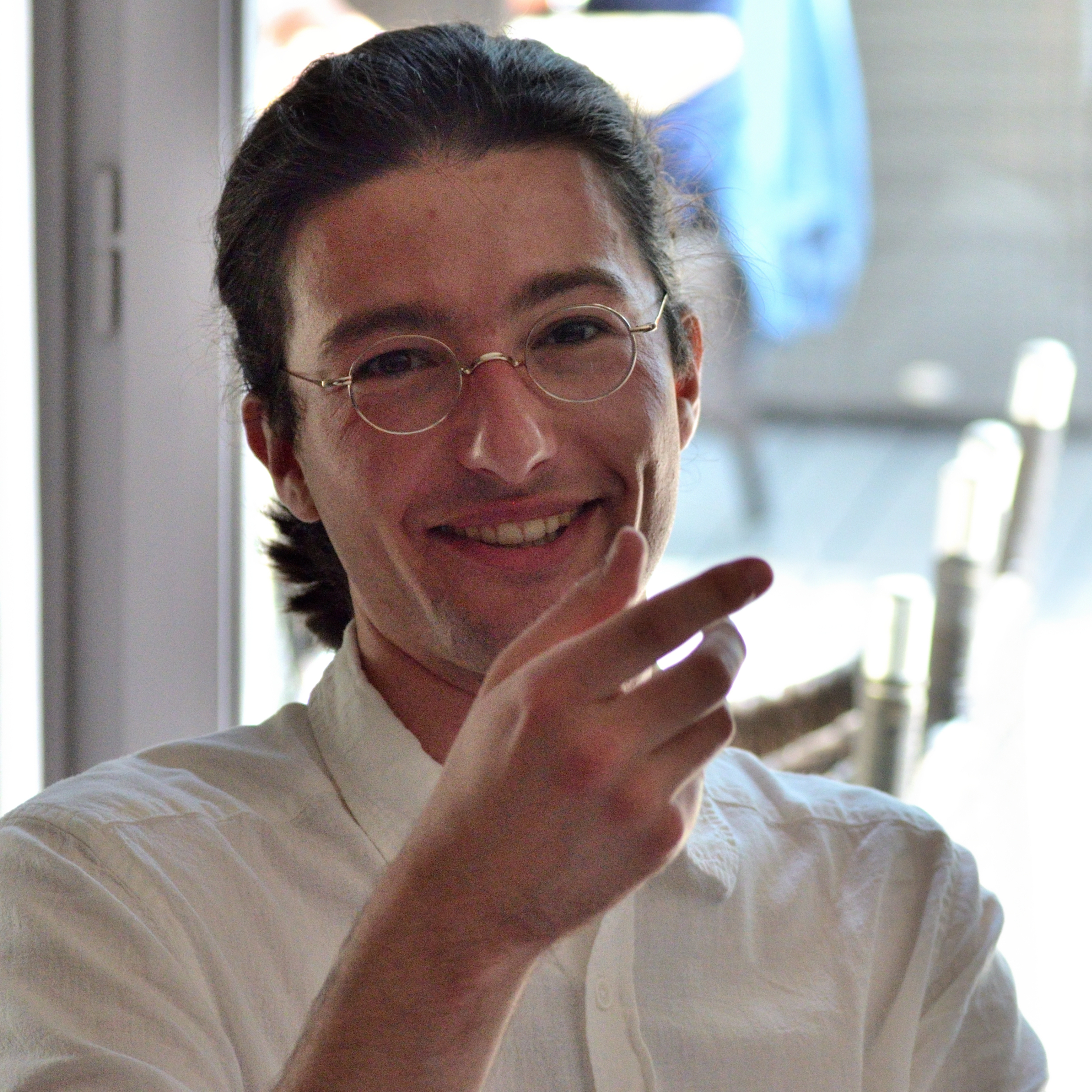 🗺️ Website map
🌐 The language of the contents is detailed by EN and FR for respectively the English and the French languages
🏡 Home This homepage
🖋️ Posts Some posts (EN/FR)
💻 Software List of developed software (EN)
🔬 ESR Some hierarchised posts about the University and the Research world, especially in France (FR)
🛡️ Privacy Some hierarchised posts about data privacy (FR)
👤 About Who am I? (EN)
⌛ Archives All leaf pages of this website (EN/FR)
🔎 Search Are you looking for something (in leaf pages)? (EN/FR)
🔖 You can also use the tags (see right menu, in EN) to help you find your way around the site.
🎹 Piano improvisation!